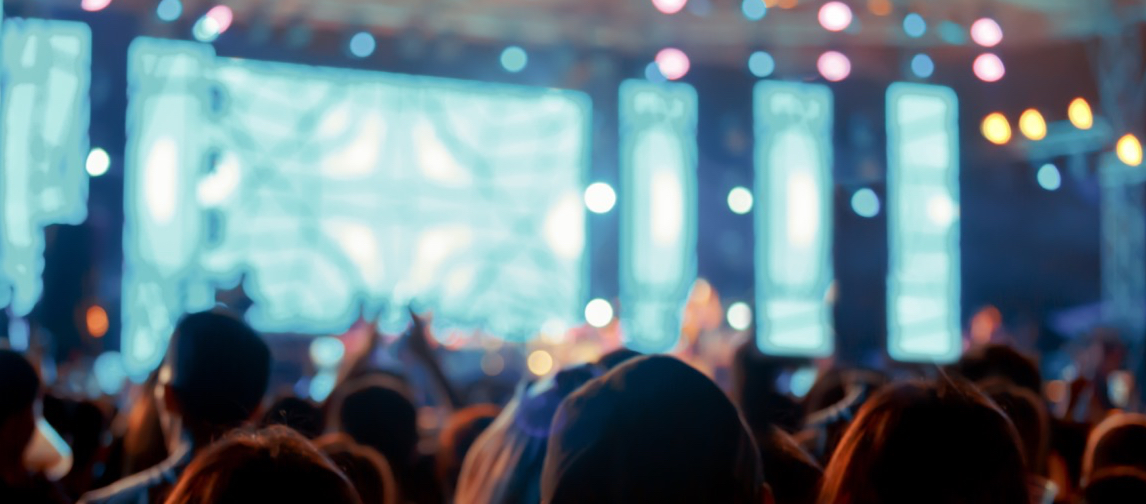 CreativeWave Productions is an award-winning Film, Video, Audio-Visual & Event Production Company based in Orlando, Florida. Flexible, organized, with proven abilities to adhere to budgets and production schedules. We are experienced in taking projects from concept to completion.
Our highly trained staff has over 20 years of experience in the Corporate/Tradeshow, LiveTheater/Entertainment, Video/Motion Picture Production, and Theme Park Industries.
Imagine . Create . Exceed
EXCEEDING ALL EXPECTATIONS
CreativeWave Productions maintains its leading edge in the industry by offering state-of-the-art technology, an exceptionally skilled staff, a creative department second to none, and a focus on customer service. We are driven to help our clients succeed by guiding them through the entire creative/production process.
MESSAGE
No matter what type of production needs you have, story is KEY.
We believe that creative storytelling is the foundation of every production from Video/Film to Corporate Audio-Visual/Events.
Our intention is to build your entire production around your MESSAGE, so that it stands out and ENGAGES your audience in every possible way.
PARTNERSHIP
We are not just a company for hire. Our goal is to be your PARTNER. Our FOCUS is YOU.
We will listen to your needs and guide you through the production process.
Not everyone is a producer, which is why we believe in guiding and educating our clients through the production process - instead of just providing the final product or proposal.
SERVICE
Our staff has been trained to listen and respond effectively to YOUR needs, whether it is onsite, in pre-planning, or post-production.
There is nothing more important than YOU, our valued client.
This belief results in the OUTSTANDING level of customer service that is a CreativeWave standard.



OUR KEYS TO CUSTOMER SATISFACTION